"Well done is better than well said."
Tom Garrett has lived a life in service of Central Virginia and America, and is now looking to bring his experienced, conservative leadership to Richmond in service of the 56th House of Delegates District.
Tom grew up in Louisa County with his father, Tom Garrett, Sr., mother Lois, and sister Paige, where he graduated from Louisa High School. (Go Lions!) He subsequently earned his Bachelor's degree from the University of Richmond. (Go Spiders!)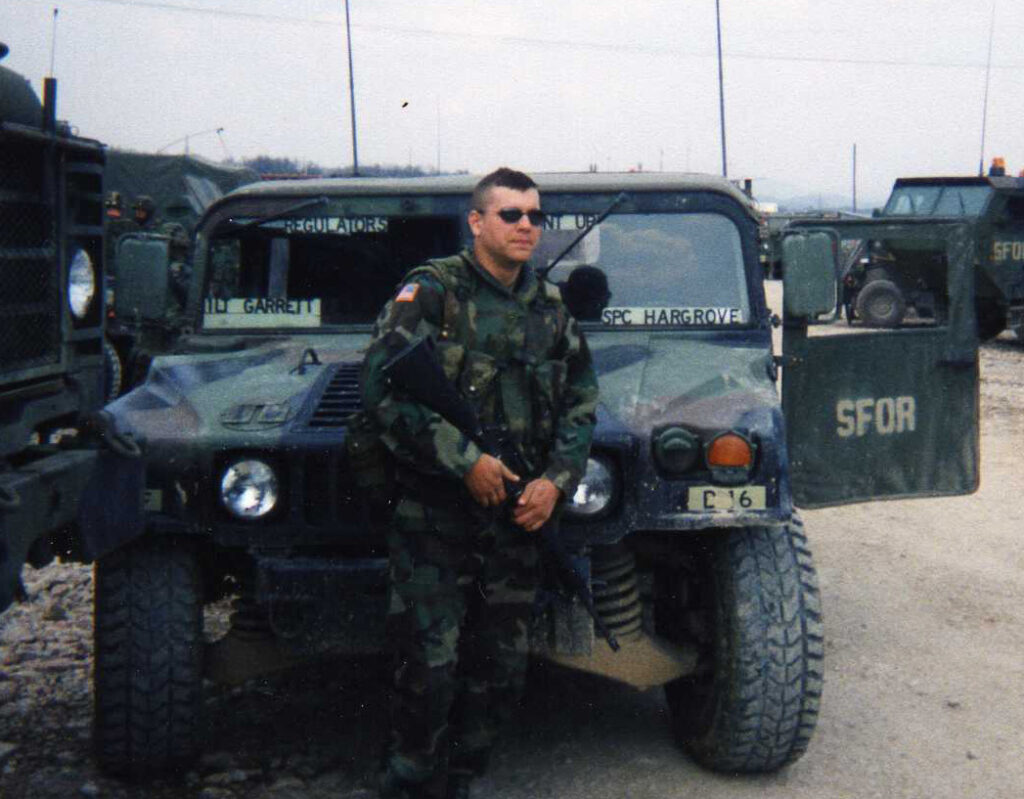 After the University of Richmond, Tom Garrett became an artillery officer in the United States Army. Achieving the rank of Captain, Tom led soldiers overseas—most notably while deployed in Bosnia.
Upon returning to the States, Tom earned his J.D. from the University of Richmond (Go Spiders!) and quickly became an Assistant Attorney General for Virginia.
In 2008, Tom was elected to serve as the Louisa Commonwealth's attorney where he served the people of Lousia for four years ensuring the laws were enforced and criminals were punished.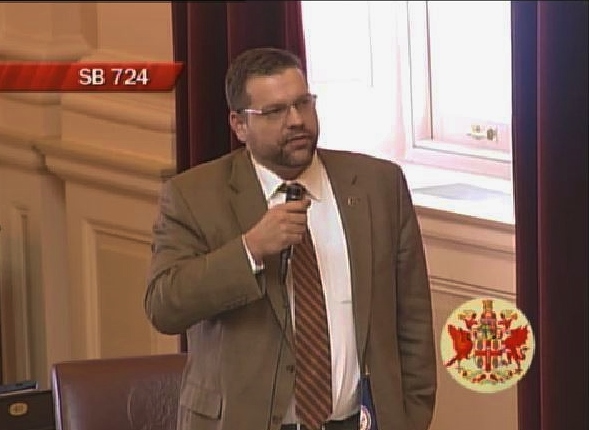 In 2011, Tom won a 5-way primary for the Republican nomination for Virginia's 24th Senate District and won the General Election. In 2012 he was awarded the Chamber of Commerce's Freshman of the year award. (Watch the Award Ceremony here.)
While in the Virginia Senate, Tom earned a reputation for being a lion for conservative values. He served in various committees, including the Privileges and Elections, Courts of Justice, General Laws.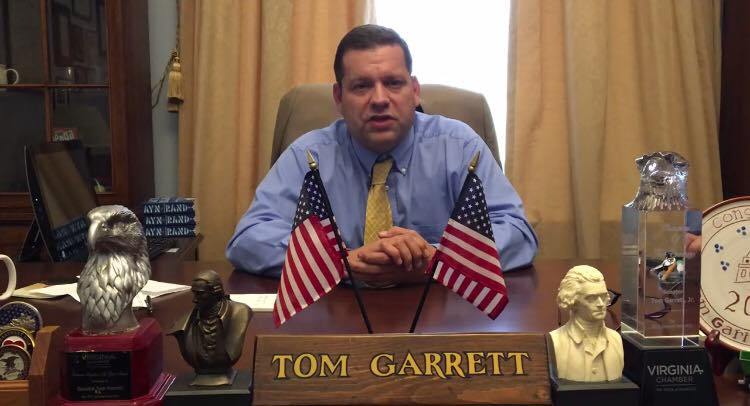 In 2016, Tom was elected to represent Virginia's 5th Congressional District in the United States House of Representatives. Tom won that election with the most votes ever in the 5th Congressional District. While in Congress, Tom served on the Foreign Affairs Committee, Homeland Security Committee, Education and Workforce Committee and was a member of the Freedom Caucus. Tom served the 5th District for two years before deciding not to seek reelection.
In the years since, Tom Garrett has dedicated his life to fighting for the oppressed and forgotten not only here in America, but around the world. Tom has been working on a global docu-series project, Exile, which tells the untold stories of those who are persecuted based on their faith or ethnicity.
In addition to continuing his work as a defense attorney, Tom has served as a consultant and most recently, cofounder for firms working in global energy development.
Now, Tom hopes to take his years of experience back to the Virginia House of Delegates in service of the 56th District.